F261 MAURICE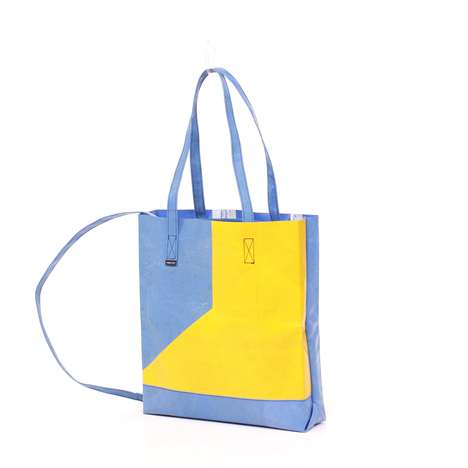 토트와 숄더가 가능한 백으로 여분의 추가 스트랩이 있어 짐이 많아질 경우 백팩처럼 멜 수 있습니다. 안쪽에는 작은 포켓이 있어 중요한 물건을 분리하여 보관할 수 있습니다.
크기 (cm) : 가로 32 x 세로 36 x 옆넓이 8.5
Convenient tote bag with an additional strap for a backpack mode or as a key strap use | Small inner compartment for small items
Dimensions (mm) : 320 x 360 x 85 (L x W x H) | Volume : 9.5 litres | Design : by the Freitag bros. in 2015
₩161,000
---
F262 JULIEN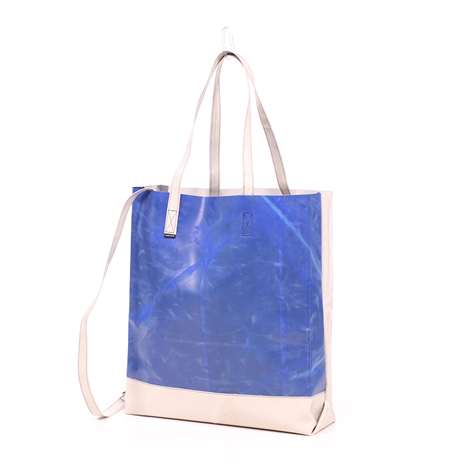 토트와 숄더가 가능한 백으로 여분의 추가 스트랩이 있어 짐이 많아질 경우 백팩처럼 멜 수 있습니다. 안쪽에는 작은 포켓이 있어 중요한 물건을 분리하여 보관할 수 있습니다.
크기 (cm) : 가로 37 x 세로 42 x 옆넓이 11
Convenient tote bag with an additional strap for a backpack mode or as a key strap use | Small inner compartment for small items
Dimensions (mm) : 370 x 420 x 11 (L x W x H) | Volume : 17litres | Design : by the Freitag bros. in 2015
₩188,000