F45 LOIS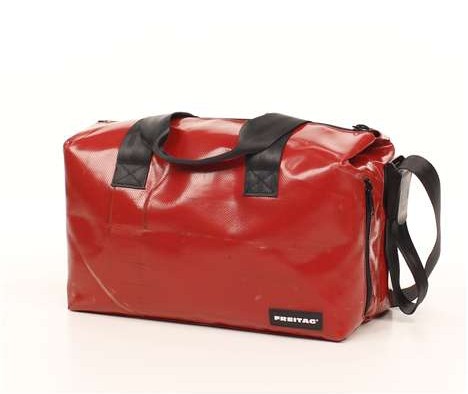 토트와 숄더 스트랩이 있어 두가지 방식으로 착용이 가능하며 바깥쪽에 핸디 포켓이 있어 간편하게 지갑을 꺼낼 수 있습니다. 내부에는 패브릭 안감의 독립된 수납공간이 있어 운동을 하고 젖은 옷과 따로 분리가 가능합니다.
크기 (cm) : 가로 39.5 x 세로 22 x 옆넓이 19.5
Shoulder strap | Handlebar | Handy outer pocket | Inner compartment to separate sweaty from dry clothes
Profile : robust, water-repellent and multisports-proofed | Dimensions (mm) : 395 x 195 x 220 (L x W x H) | Volume : 16.8 litres | Design : by the Freitag bros. in 2008
₩322,000
---
F46 CLARK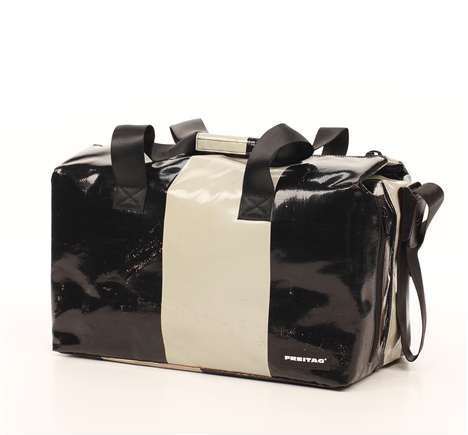 토트와 숄더 스트랩이 있어 두가지 방식으로 착용이 가능하며 바깥쪽에 핸디 포켓이 있어 간편하게 지갑을 꺼낼 수 있습니다. 내부에는 패브릭 안감의 독립된 수납공간이 있어 운동을 하고 젖은 옷과 따로 분리가 가능합니다.
크기 (cm) : 가로 44.5 x 세로 26.5 x 옆넓이 22
Shoulder strap | Handlebar | Handy outer pocket | Inner compartment to separate sweaty from dry clothes
Profile : robust, water-repellent and multisports-proofed | Dimensions (mm) : 445 x 220 x 265 (L x W x H) | Volume : 26.0 litres | Design : by the Freitag bros. in 2008
₩348,000