F17 JOE (MESSENGER BAG M)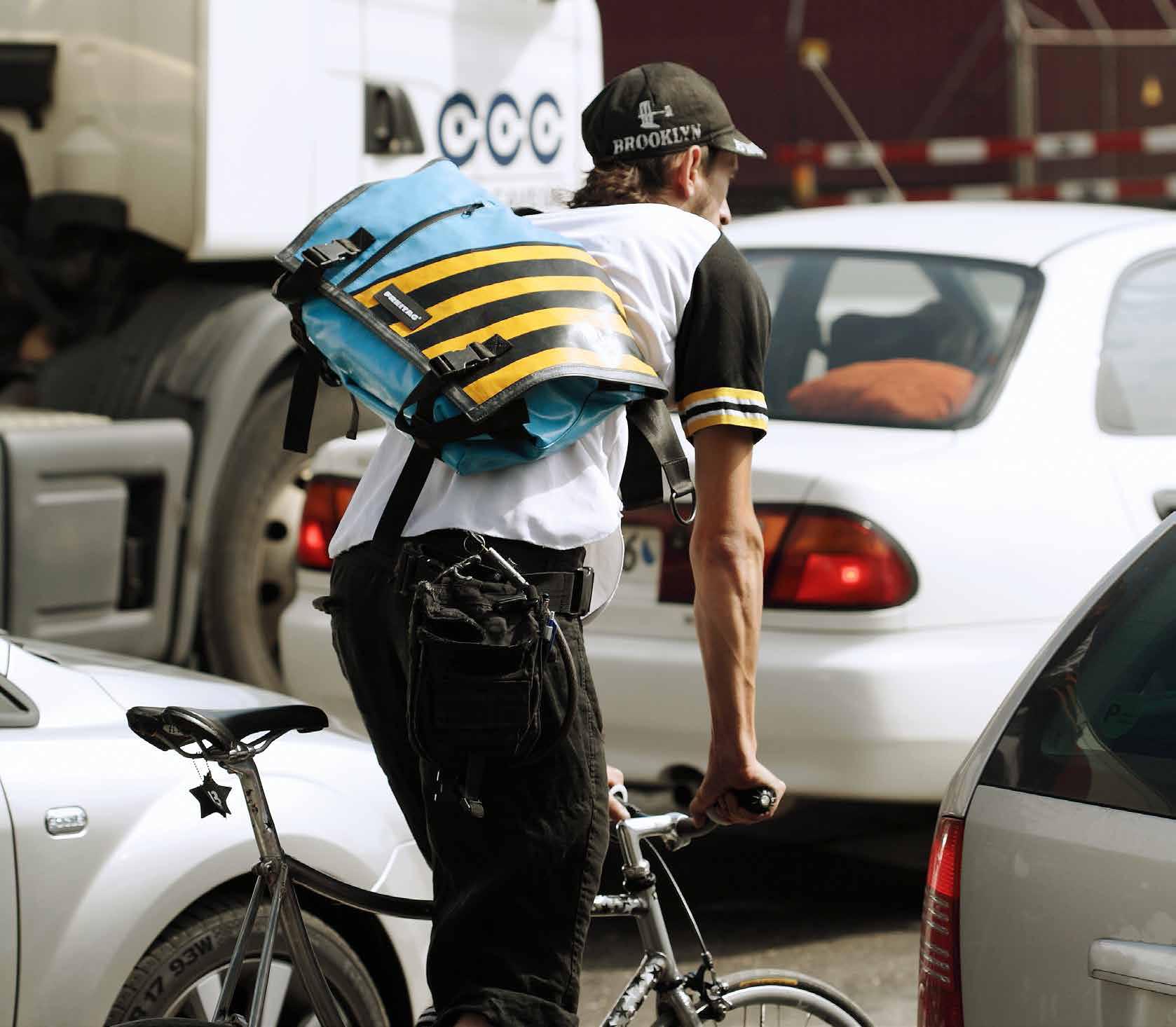 프라이탁은 2007년에 출시했던 F17 JOE의 십주년을 맞이하여 새롭게 다시 출시하였습니다. 패딩처리된 편안한 숄더 스트랩과 더불어 끈은 길이 조절이 가능합니다. 가방 앞 부분에는 소지품을 빠르게 꺼낼 수 있는 포켓이 있으며, 안쪽에는 벨크로 처리된 스마트한 포켓이 구성되어 있습니다. 랩탑용 수납 공간은 안감이 페트병을 재활용해서 만들어졌으며, 가방 밑 부분에는 확장이 가능한 스트랩 덕분에 볼륨 조절이 가능하면서 긴 사이즈의 물품도 운반할 수 있습니다.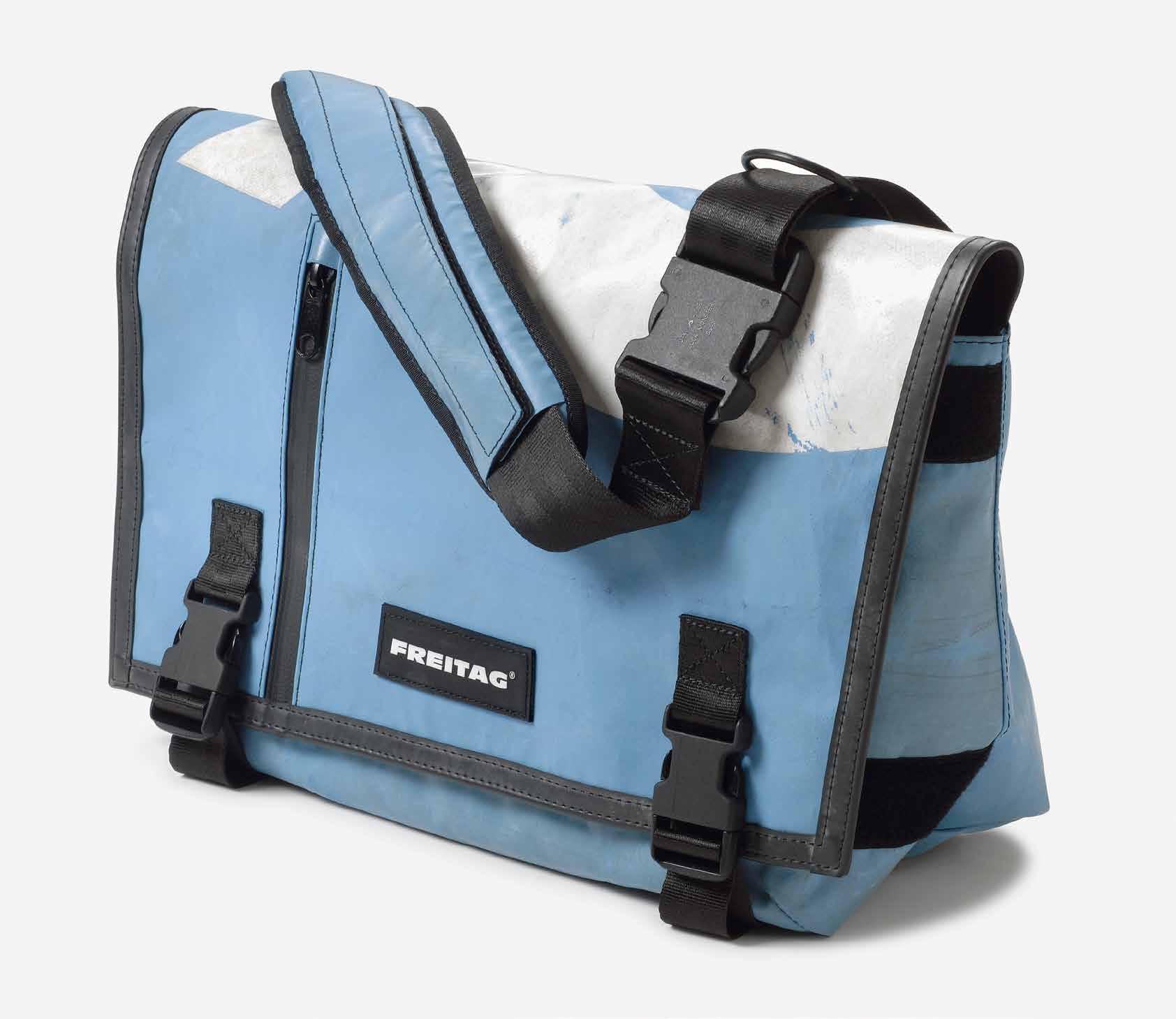 크기 (cm) : 가로 40 x 세로 25 x 옆넓이 17
The medium-size, multifunctional FREITAG back-to-the-roots messenger bag: rugged, comfortable and the perfect multitasker.
Profile : robust and four-seasons-proofed, water-repellent | Dimensions (mm) : 400 x 170 x 250 (L x W x H) | Volume : 17 liters | Design : by the Freitag bros. in 2017
₩ 388,000