F301 MOSS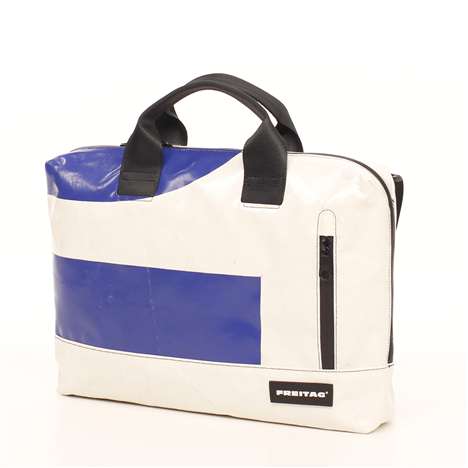 내부 전체 쿠션 안감처리가 되어있습니다. 랩탑용 공간이 있어 Ultrabooks 15″ 까지 수납이 가능합니다. 방수지퍼 마감으로 앞쪽에 아웃사이드 포켓이 있습니다. 편안한 숄더 스트랩으로 토트와 크로스가 함께 가능합니다.
크기 (cm) : 가로 37 x 세로 26 x 옆넓이 7.5
Quality padded Inner Life | Laptop compartment for Ultrabooks up to 15" | Zippered rapid access outside pocket | Adjustable straps for optimal shoulder comfort
Profile : shock-absorbing, water-repellent and giga functional | Dimensions (mm) : 370 x 75 x 260 (L x W x H) | Volume : 6.5 liter | Design : by the Freitag bros. in 2013
₩348,000
---
F302 ROY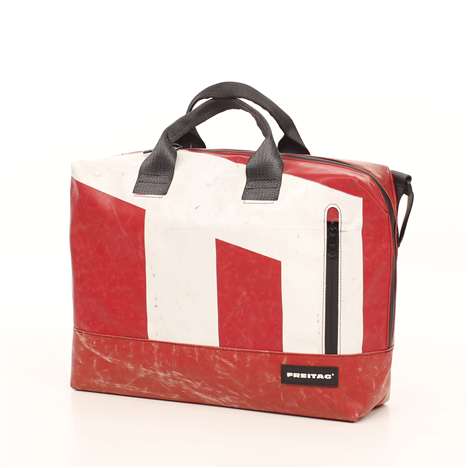 탈부착이 가능한 분리형 랩탑 공간이 있어 Ultrabooks 15″ 까지 수납이 가능합니다. 방수지퍼 마감으로 앞쪽에 아웃사이드 포켓이 있습니다. 편안한 숄더 스트랩으로 토트와 크로스가 함께 가능합니다.
크기 (cm) : 가로 39 x 세로 27.5 x 옆넓이 11
Quality padded and removable laptop compartment for Ultrabooks up to 15" | Zippered rapid access outside pocket | Adjustable straps for optimal shoulder comfort
Profile : shock-absorbing, water-repellent and giga functional | Dimensions (mm) : 390 x 110 x 275 (L x W x H) | Volume : 11 litres | Design : by the Freitag bros. in 2013
₩375,000