E001-50 KOTKIN INK GREY

E001-52 KOTKIN MISTY BLUE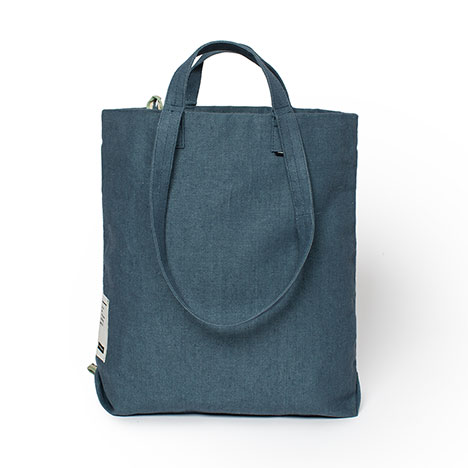 E001-51 KOTKIN MATT NATURE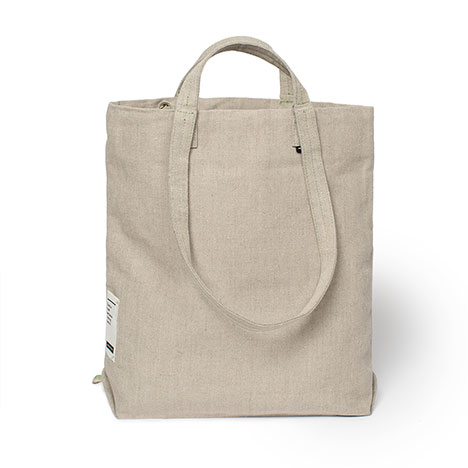 E002-50 WEISZ INK GREY

E002-52 WEISZ MISTY BLUE
E002-51 WEISZ MATT NATURE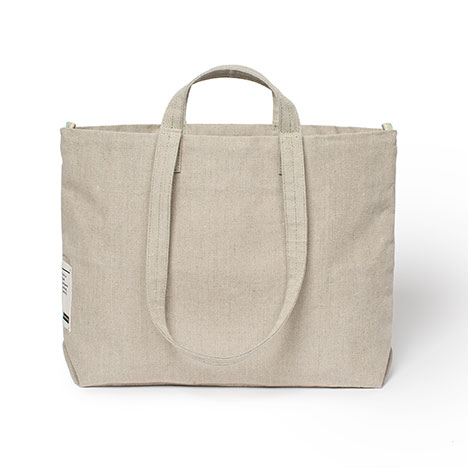 프라이탁에서 생산 개발한 섬유로 만들어진 F-ABRIC 패브릭 토트백 입니다. (린넨 100%) 다른 패브릭 상품과 같이 사용후 환경에 해가 되지 않고 100% 자연 분해가 가능합니다.세로로 긴 형태의 토트백 KOTKIN 코트킨과 가로로 긴 형태로 만들어진 WEISZ 바이즈.손잡이끈과 어깨끈이 함께 부착 되어 있어 상황에 따라 숄더 백으로 활용할 수 있습니다. 가방 입구를 여닫을수 있는 버튼 덕분에 가방 안의 소지품을 보관하기에 용이합니다.
패브릭의 새로운 가방은 잉크 그레이 INK GREY, 미스티 블루 MISTY BLUE 그리고 매트 내이쳐 MATT NATURE 색상으로 출시되었습니다.
The tote bag that carries its weight and leaves nothing behind. Designed for lovers of handcrafted organic products, active and passive gardeners and urban recyclers.
₩175,000
---
DETAIL SHOTS