FREITAG SPECIAL SELECTION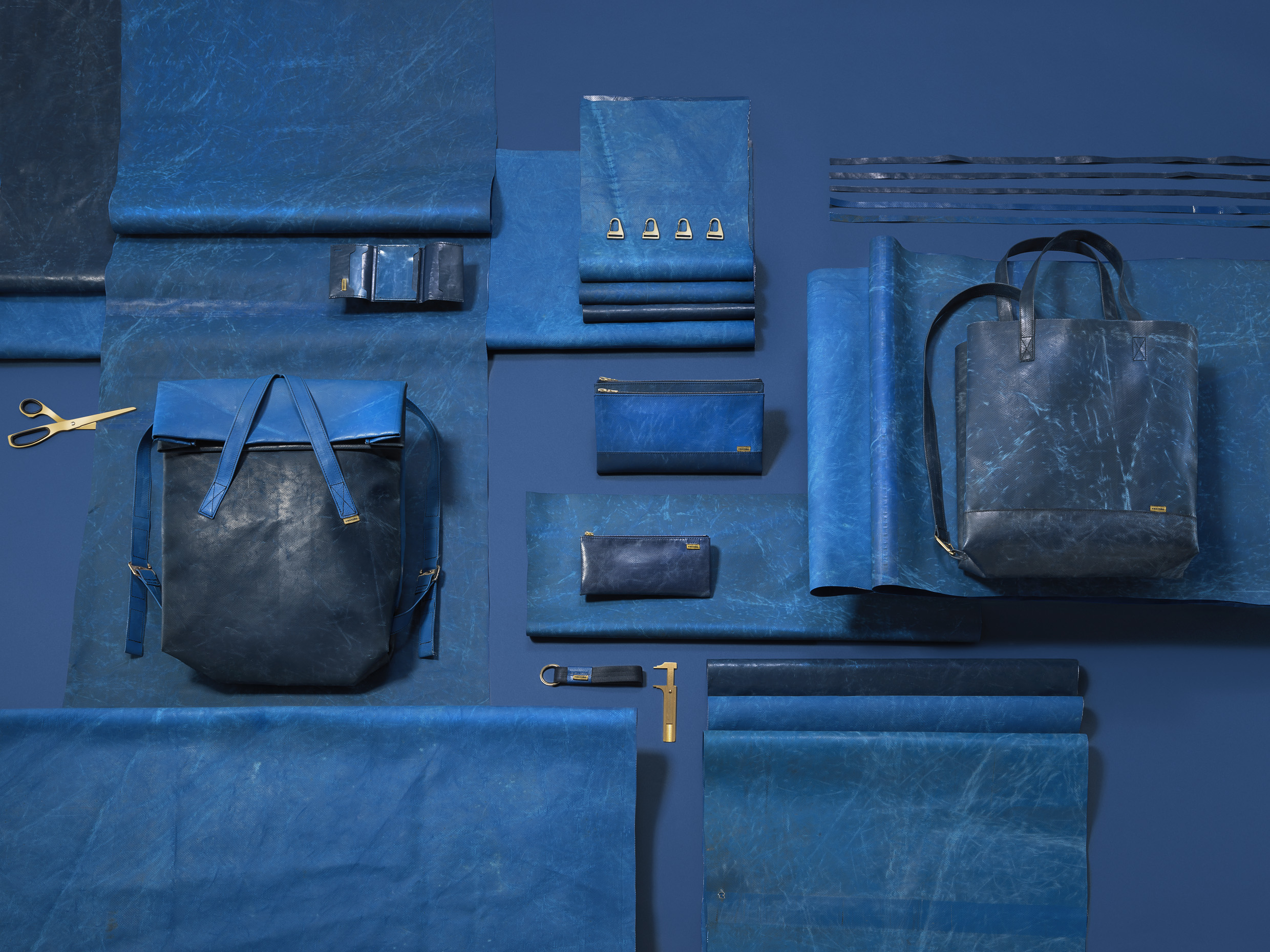 프라이탁에서 크리스마스 시즌을 위하여 준비한 ' TRUE BLUE & FOOL'S GOLD ' 라인을 소개합니다. 오로지 파란색 타프로만 이루어져 있으며 연결 고리, 지퍼 등은 골드 컬러의 금속으로 표현되었습니다.
여기서 파란색은 충성, 용기 그리고 젊음입니다. 또 마음을 달래주고 영감을 주며, 넓게 트인 무한한 하늘, 무한한 바다의 깊이를 담고 있습니다. 이태원 프라이탁 매장에서 11월 10일 런칭합니다.
Blue is loyalty, courage and youth. It's the color of noble laborers and the impoverished nobility. Blue soothes, inspires and is our favorite of all favorite colors. Blue stands for the infinite expanses of the sky, the depths of the sea and – in Switzerland at least – free parking.
TRUE BLUE & FOOL'S GOLD LIST / 스페셜 에디션 상품 리스트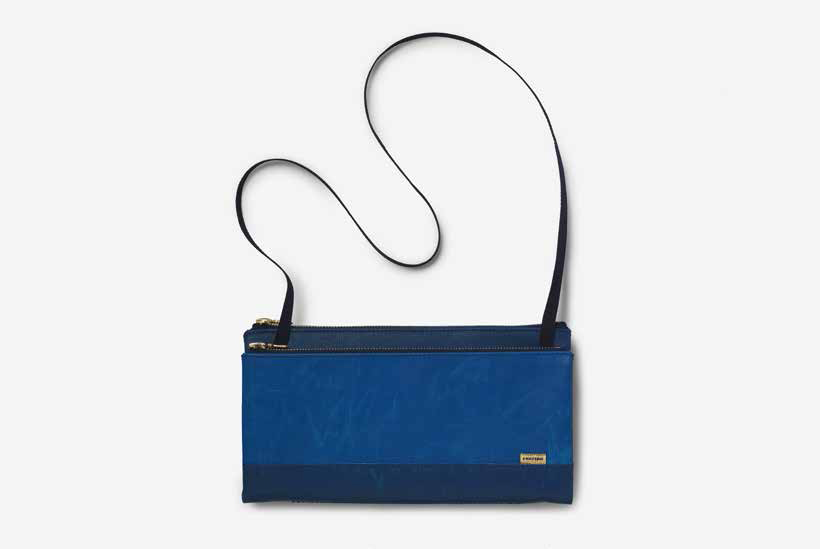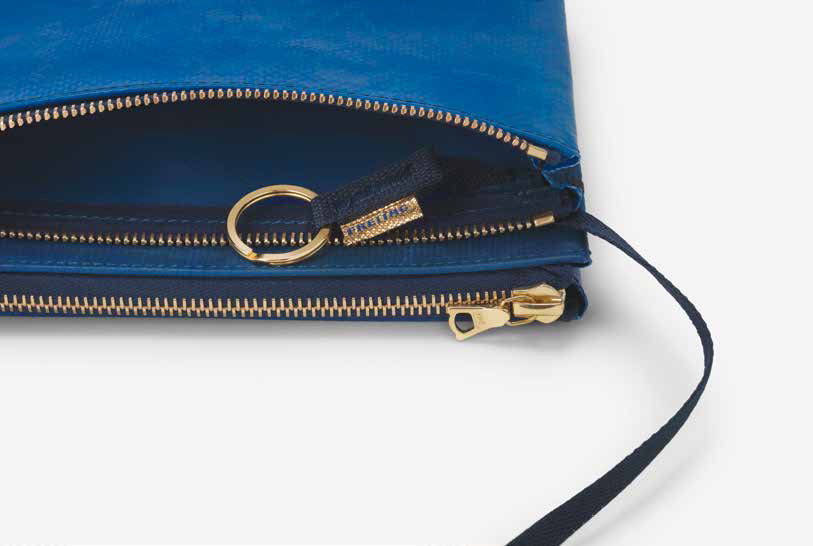 F726 TRUE BLUE MASIKURA 마시쿠라
Dimensions: 250 × 140 mm large (back)
250 × 120 mm small (front)
₩ 132,000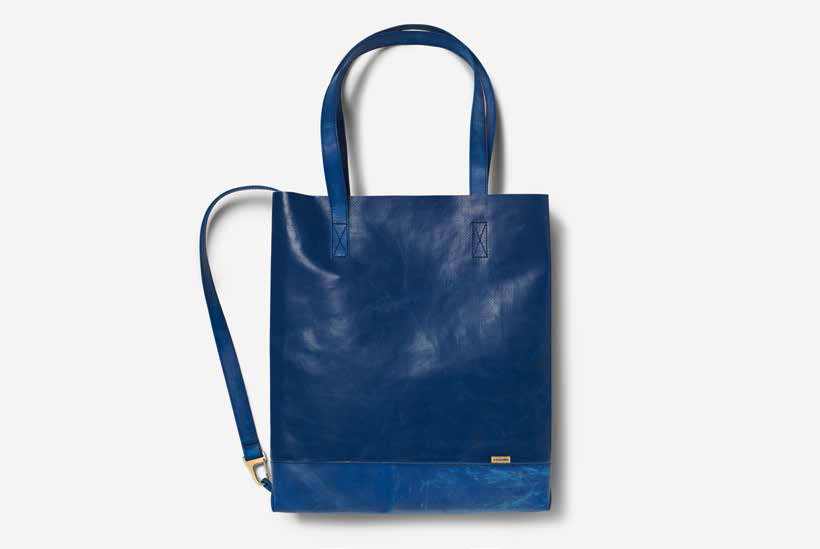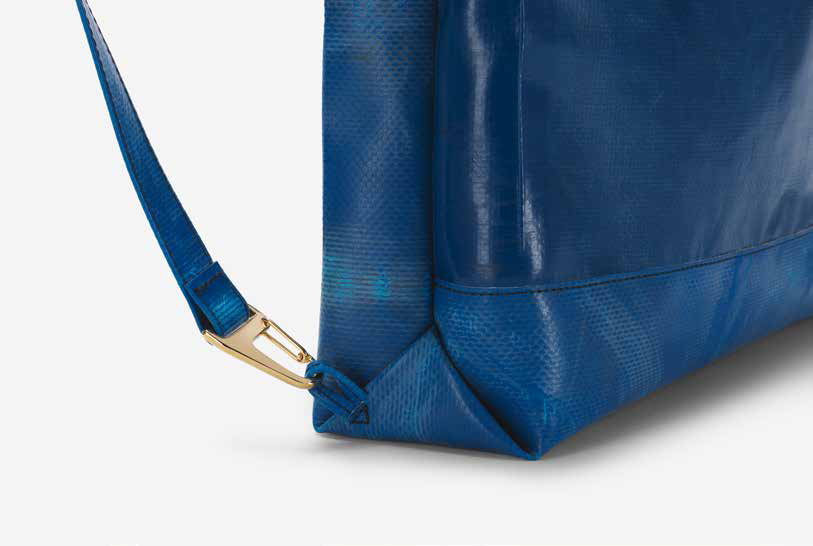 F727 TRUE BLUE MAURICE 모리스
Dimensions: 320 × 360 × 85 mm (L × W × H)
Volume: 9.5 liters
₩ 173,000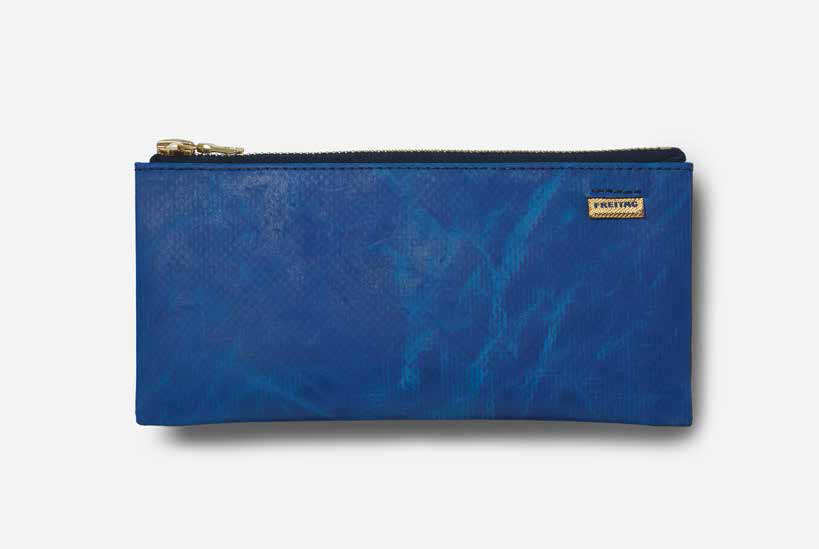 F724 TRUE BLUE SERENA 세레나
Dimensions: 190 × 95 mm (L × W)
₩ 51,000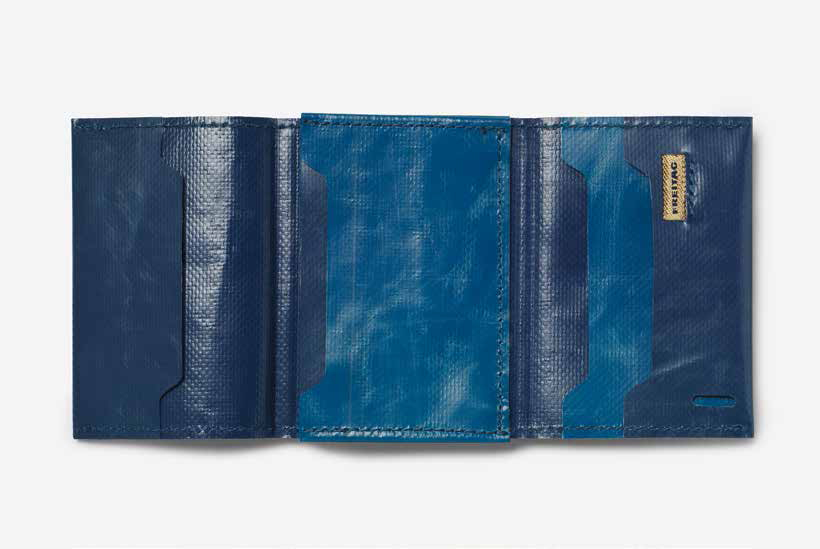 F725 TRUE BLUE BRANDON 브랜든
Dimensions: 100 × 70 × 10 mm (L × W × H)
₩ 78,000
F723 TRUE BLUE KEYHOLDER 키홀더
Dimensions: 25 × 150 mm
₩ 38,000